Selling and Marketing Real Estate Extends Beyond The Purchase Transaction
Raimon Land provides a complete solution for the long-term, including leasing, rental and resale to support our owners. In addition, our connections in the industry enable us to assist buyers both before and during the purchase process as well as thereafter, whether it is for financial services, interior furnishing or legal assistance. Several of our resort developments now feature resale and leasing offices within the property itself, to enable owners to maximize the investment potential for rental of their units.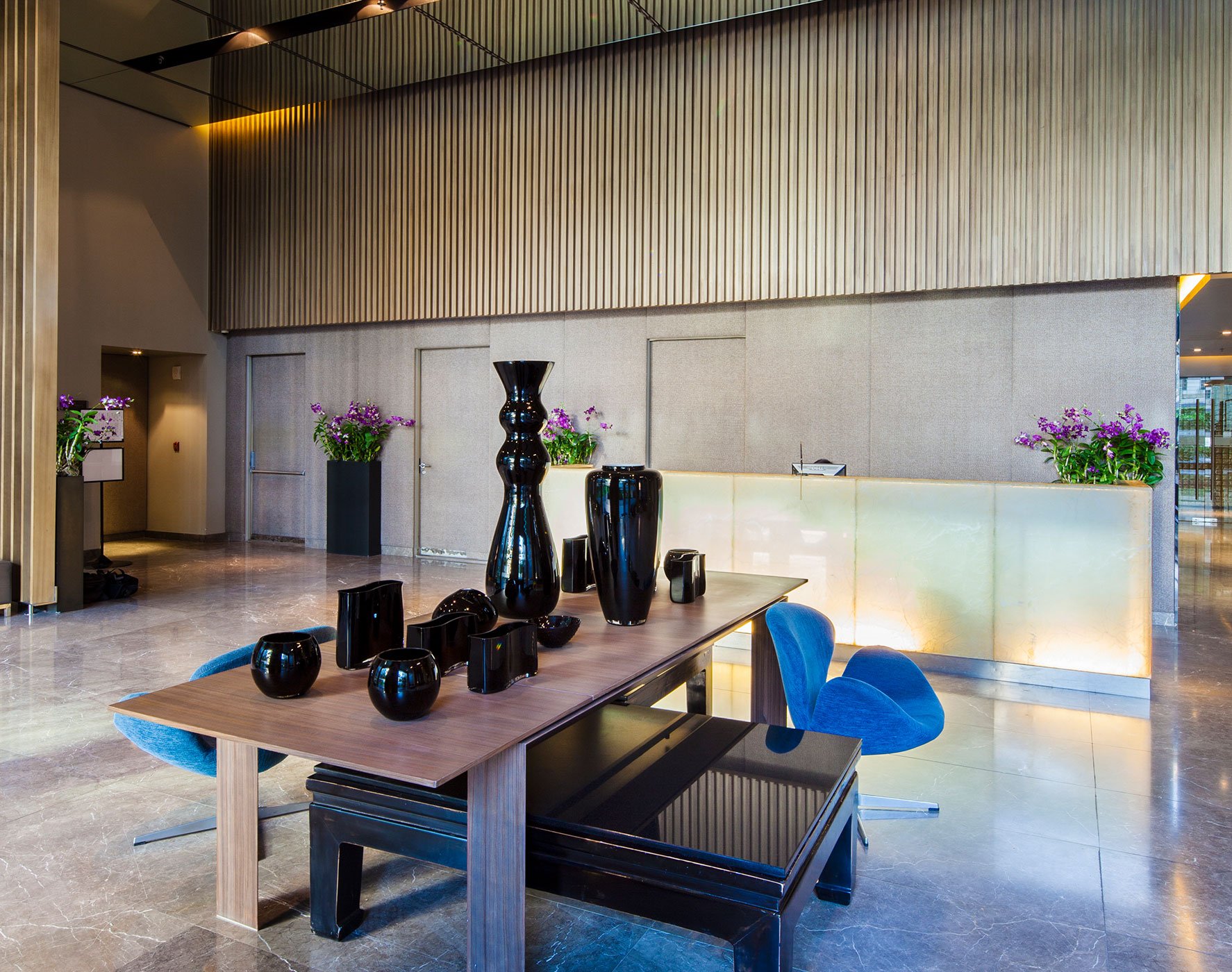 Raimon Land Services
Raimon Land Services is employed by the Juristic Persons to manage developments after completion to provide a better quality of life and maintain property value for owners and residents. They hire security personnel, maids, engineers, and maintenance teams; deal with insurance, warranty, and property tax matters; administer concierge services; and endeavor to provide overall satisfaction to co-owners and residents.
Contact Raimon Land Services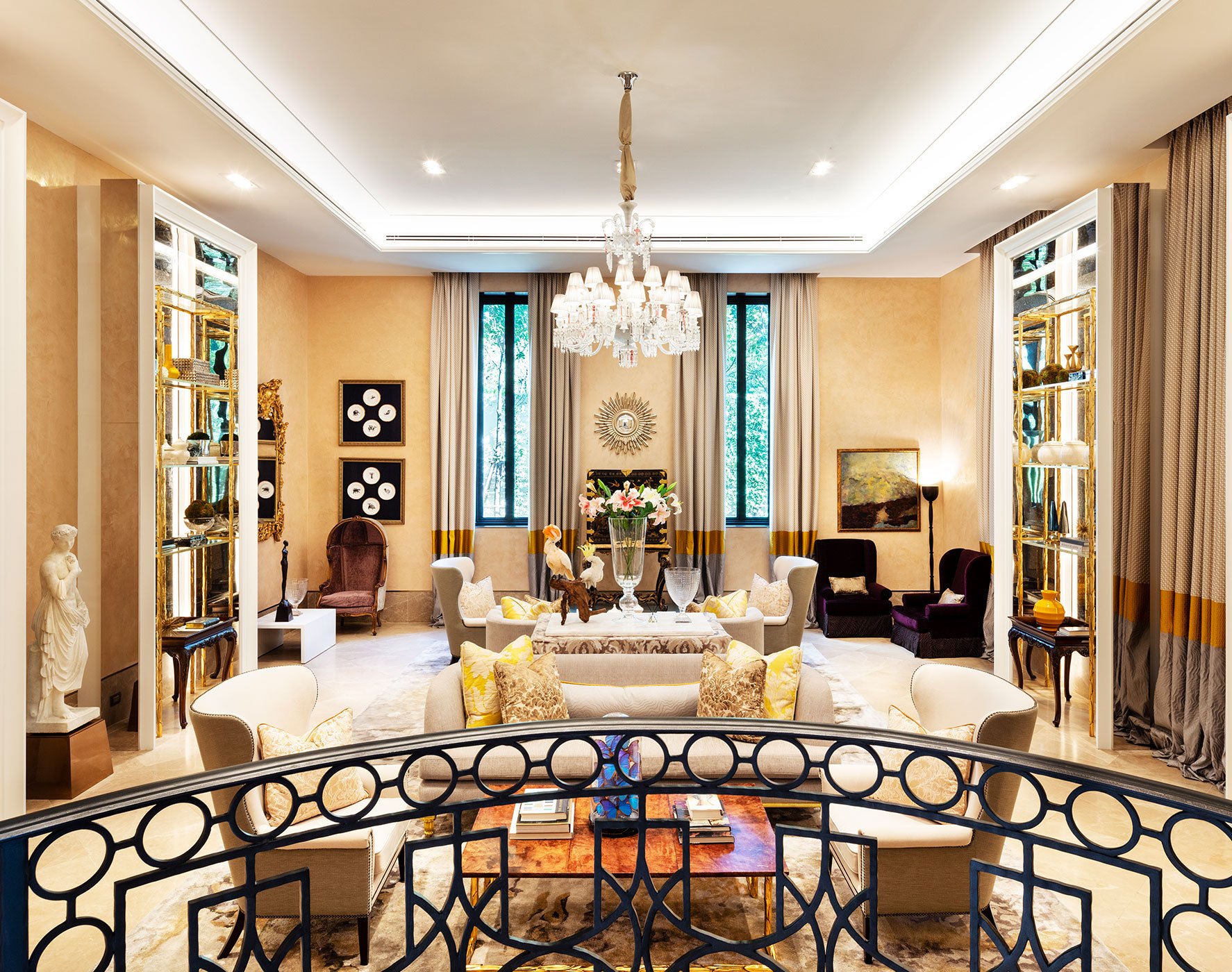 Asangha Realty
Resale and rental services by Raimon Land Public Company Limited offers ways to invest your property while also helping to increase the potential and the ability to invest as well. Our service covers consultation on effective negotiation approaches, providing counsel on real estate taxes and legal advice, and making available a list of real estate and marketing property management and transfer at the Department of Lands.
Contact Raimon Land Services