News and Activities
17 August 2015
Raimon Land Continues To Deliver: Posts 13th Consecutive Quarter of Profit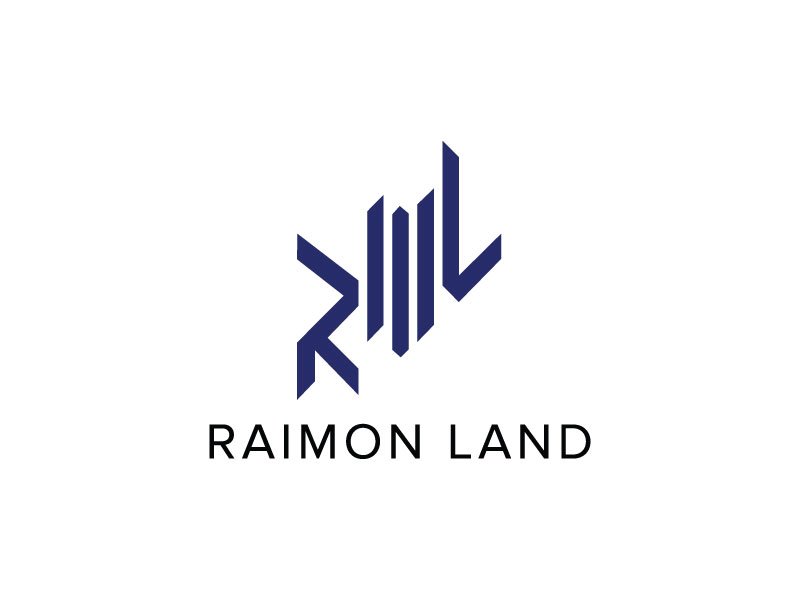 17 Aug 2015
Record 13th consecutive quarter of profit achieving THB 232 million net profit for the three-month period during 2Q2015
Company to maintain high-end residential focus with strict deposit policy to minimize transfer failure risks
Interest-bearing debt to equity ratio now stands at 0.86x, allowing the Company to be prepared for business expansion
Bangkok, 14 Aug 2015 – Marking the 13th straight quarter of profit, Thailand's leading high-end real estate company, Raimon Land Public Company Limited (the "Company"), recognized net profit of THB 232 million for 2Q 2015.
Financial Highlights
The Company recognized revenues of THB 1,423 million for 2Q 2015, as compared to THB 1,937 million for the same period last year, despite unfavorable consumer sentiment and economic outlook. The Company's EBITDA and net profit for 2Q 2015 were THB 350 million and THB 232 million, respectively.
Company-only shareholders' equity has increased significantly from THB 3,544 million at the end of 2014 to THB 4,092 million at the end of 30 June 2015, as a result of steady recognition of net profits.
With strong pre-sales and booking pipeline of THB 1,300 million for the six-month period ending 30 June 2015, the Company now has backlog to be recognized as revenues of THB 7.6 billion. The Company expects the backlog to be further solidified from the addition of The Lofts Asoke into the portfolio during the second half of 2015.
Prudent Strategy for Residential Market
"2015 has seen a softening residential property market highlighted in Bangkok by a shift in demand towards slighter larger condominium units and increase in supply by new entrants targeting the so called luxury end of the market," said Johnson Tan, Chief Executive Officer and Board Director. "In Pattaya the market continues to be challenging with a reduction of demand from Russia coupled with a large supply of off-plan developments."
In Bangkok, Raimon Land's track record and performance continues to be one of the strongest in the high-end Thai market, with sales achieved reaching 90% or higher for the 185 Rajadamri and River condominiums already completed, reflecting the company's strength in the high-end sector, including multiple sales at prices exceeding 300,000 THB per sq.m. in both properties. The Lofts Ekkamai now under construction with main contractor RITTA has seen bookings at 90% as a result of recent marketing initiatives. Reflecting the success of the The Lofts brand, the Company is continuing to refine the new Lofts Asoke development to target urban inner city owners and investors for prelaunch in late 2015.
Mews Yen Akat housing estate by Raimon Land will be launched officially in Q3, with the Company targeting to achieve 50% booked within 2015.
Sales at recently completed Zire Wongamat are now exceeding 90%, while the backlog of sales at UNIXX is around 65% with completion scheduled for year end 2015, working with main contractor Prebuilt.
"Raimon Land's policy of accepting higher deposits in the Pattaya market and consistently delivering every development as promised combined with this year's initiatives focusing on Thai and Asian buyers has ensured the ongoing success of both UNIXX and Zire," explained Mr. Tan.
Interest-bearing Debt to Equity Ratio at 0.86x
Strong operating cash flow has continued to see the Company's balance sheet strengthening, with interest bearing debt to equity ratio now standing at 0.86x, a reduction from 1.00x at the end of 4Q 2014.
In addition to an improved balance sheet, THB 500 million was successfully raised from issuing the Company's inaugural debentures with coupon of 4.80% in July 2015. The proceeds of the debentures will be used for refinancing purposes, effectively further bringing down the cost of financing. As a result, the Company is well capitalized to better expand its residential development business, despite an uncertain macro-economic environment. The solid financial profile will also allow the Company to be highly selective for land acquisition in order to continue delivering prime projects to its customers.