Press Releases
13 May 2021
RML announces 1Q/2021 profit increase of 199% as compared to the same period last year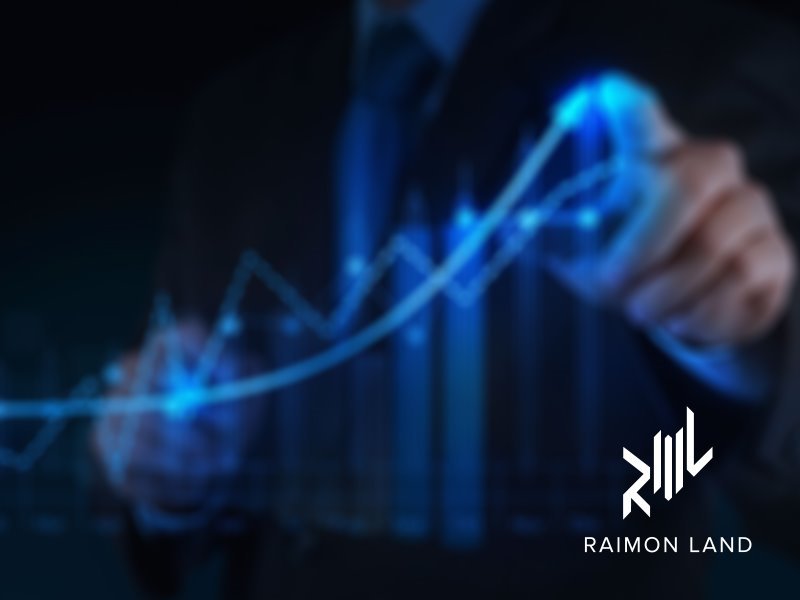 Bangkok, Thailand - Raimon Land Public Company Limited ("RML" or the "Company"), Thailand's leading luxury real estate developer, announces profit of THB 138mn despite the COVID-19 economic downtrend. The Company recently rebranded its corporate image to expand its customer base to include a younger affluent generation and is accelerating its new project launches in 2021 to accommodate the Thai government's new home buying foreign limit. The operating result of 1Q/2021 is a turnaround from the past five-loss quarters and is in line with the Company's new strategic direction.
Korn Narongdej, Chief Executive Officer of RML, stated, "in 1Q/2021 revenue from real estate grew 322% compared to the same period of the previous year after the Company implemented new strategies in existing projects to accelerate sales. Although the third wave of COVID-19 is in the background, we are confident that the market is adapting and together with the speeding up of vaccine distribution in Thailand and globally, we believe that the situation will be greatly improved in the near future. After research, we found considerable demand for luxury residential products from a young and dynamic generation with high-purchasing power. Our company has adjusted its strategy to attract this group of potential customers."
RML has announced that it sold out The Lofts Silom project and also cleared all remaining units of The River, Unixx South Pattaya and The Lofts Asoke in this first quarter. This will allow the Company to focus on its upcoming projects such as The Estelle Phrom Phong and Tait Sathorn 12 that are under development, as well as on new projects that will be announced shortly.