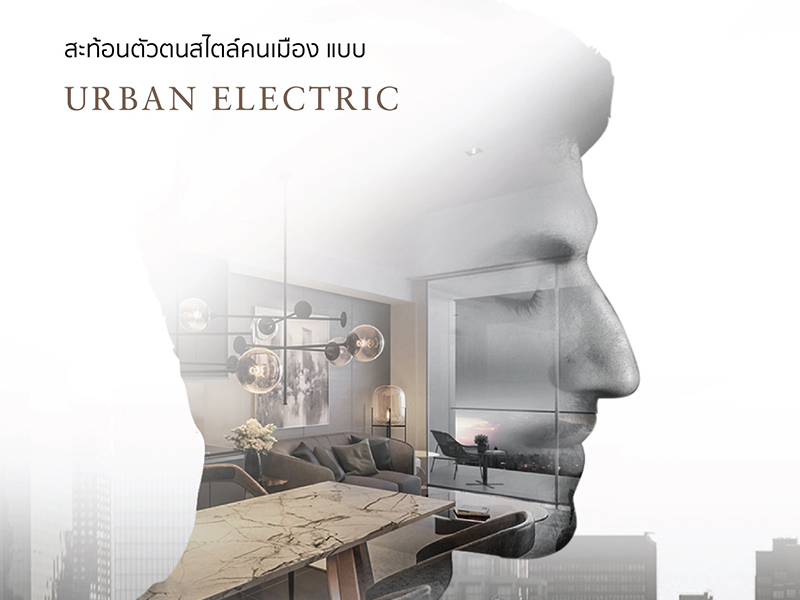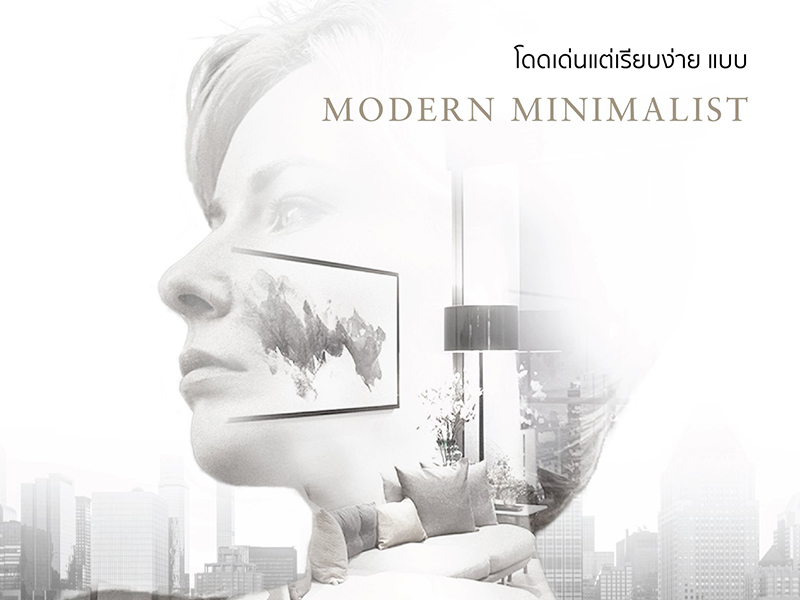 Material Selection is one of Raimon Land's vision, we believe that "materials" play a crucial role in shaping the mood and experience of the dweller. More importantly, they are the physical representation of client's character.
𝐔𝐫𝐛𝐚𝐧 𝐄𝐥𝐞𝐜𝐭𝐫𝐢𝐜 : The dark hues of 'grey' scheme, reflect the modernity and distinctively of the urban people. The darker tones also convey the balance of inner peace and calm.
𝐌𝐨𝐝𝐞𝐫𝐧 𝐌𝐢𝐧𝐢𝐦𝐚𝐥𝐢𝐬𝐭 : The Light hues of 'white' and 'natural beige' scheme, reflect simplicity of people. Featuring cosy tones and textures that showcase ornate details through minimalist, modernity and functionality.