Press Releases
22 July 2022
Raimon Land successfully sold out bonds worth 1,050 million baht with oversubscribed from investors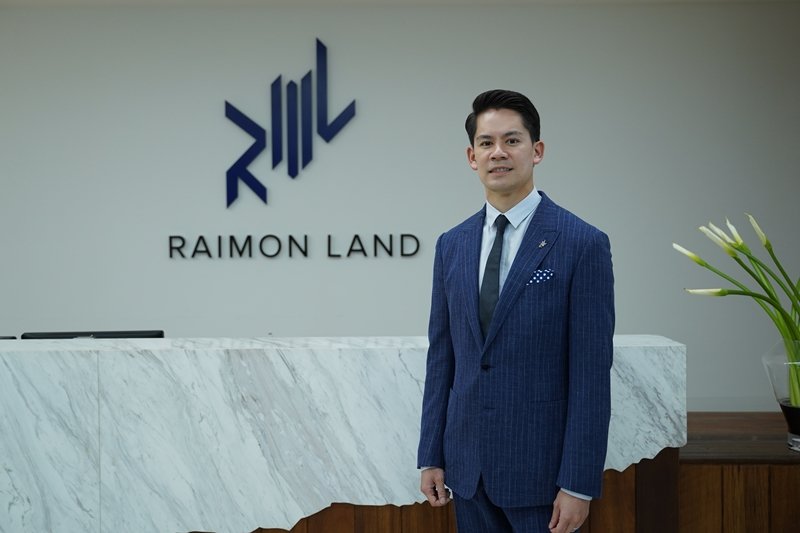 Raimon Land recently announced that it has completely sold out its RML bonds worth 1,050 million baht. The company continues to operate its business for developing luxury and ultra-luxury projects as planned.
Korn Narongdej, Chief Executive Officer of Raimon Land Public Company Limited (RML), revealed that "Raimon Land bonds were booked out worth 1,050 million baht in only three days during July 11-14, 2022. The success of the sale of the bonds reflects the company bonds that we offer are in demand among investors and the investors' confidence in the strength of the company's business operations especially in the past 2 months the company has received a great market response for its residential projects both Thai and overseas customers.
The company will continue to operate the business by developing luxury and ultra-luxury housing projects as planned and maintains the leadership of luxury real estate in Thailand to meet the needs and trust of customers with the company as always.