Press Releases
15 July 2022
RAIMON LAND and Mitsubishi Estate (Thailand) Complete One City Centre's Top-Off Ceremony, Ensuring the Luxury Office Will Be Completed as Scheduled by End of 2022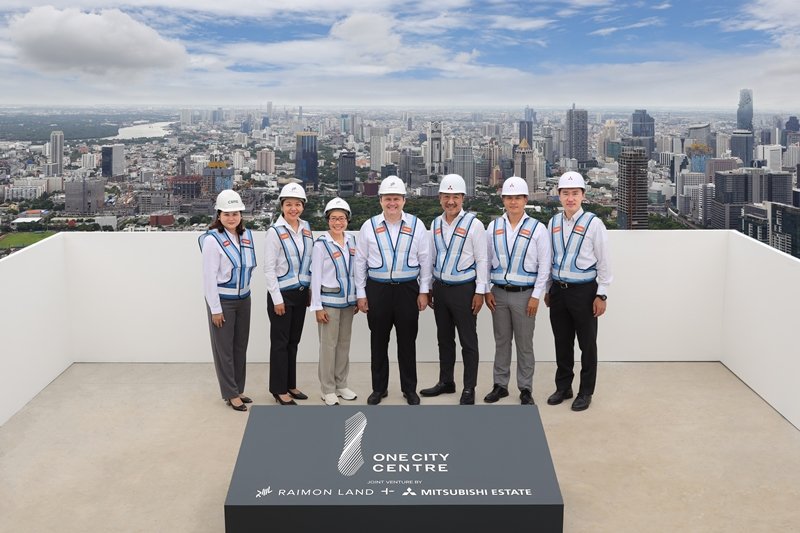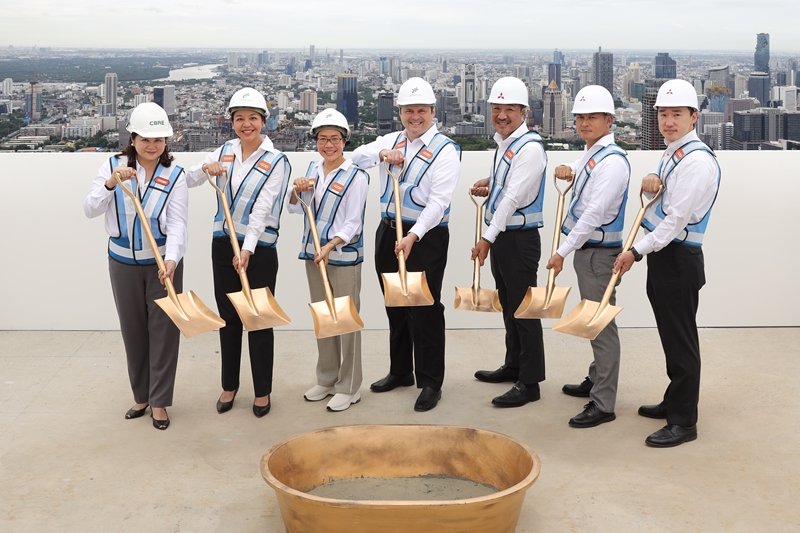 RAIMON LAND is positive that luxury office mega-project "One City Centre (OCC)" on Ploenchit Road, an innovative collaboration with Mitsubishi Estate (Thailand) Co. Ltd., a subsidiary of global real estate Mitsubishi Estate Co. Ltd., will be ready to welcome tenants and open as scheduled in early 2023. One City Centre has been becoming the best-in-class modern office with a quintessentially creativity- and productivity-conducive environment through state-of-the-art environmental sustainability-oriented, world-class design architected to deliver a luxury environmentally friendly workspace for holistic wellness. Filled with a wide range of applications and luxury amenities, the 61-storey office building will never fail to support work-life balance during work hours and boost creativity after work hours. The project valued at THB 8 billion is standing at 275.76 meters right in the heart of Bangkok's Ploenchit Road area as The Tallest Office Building in Thailand.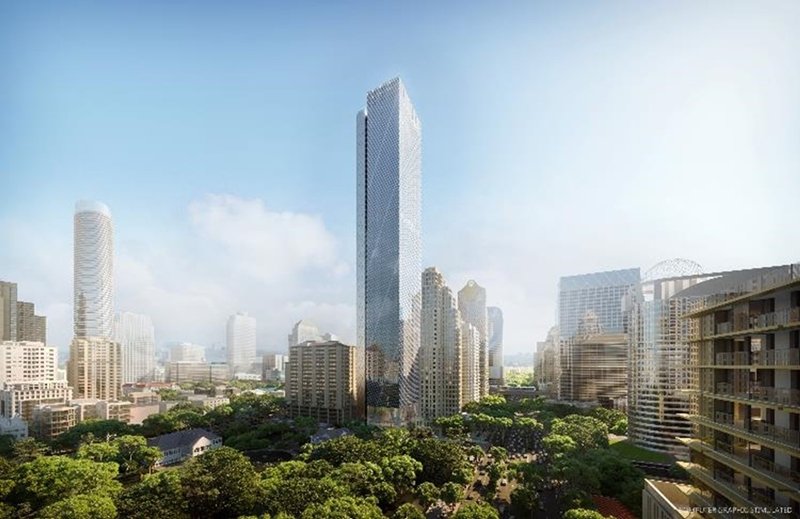 One City Centre has secured many quality-guarantee awards, most notably the two-star Fitwel Rating by the Center for Active Design (CfAD) in the United States in the Multi-Tenant Building category for outstanding management quality and superior user well-being. Last year, the OCC has also been awarded "Office Development of the Year" at the Real Estate Asia Awards 2021 for the most outstanding project management innovations in the Asia-Pacific region.
Stephane Michel Chief Operating Officer of Raimon Land Public Company Limited, revealed, "To become a workspace that is truly beneficial to mental well-being, One City Centre has been thoughtfully designed taking into consideration how to conjure up a happiness-inducing relaxing atmosphere; We want people who work in this office building to feel happy working every day, so we created a comfortable yet creative, productive and conducive environment and perfected it with a complete range of amenities."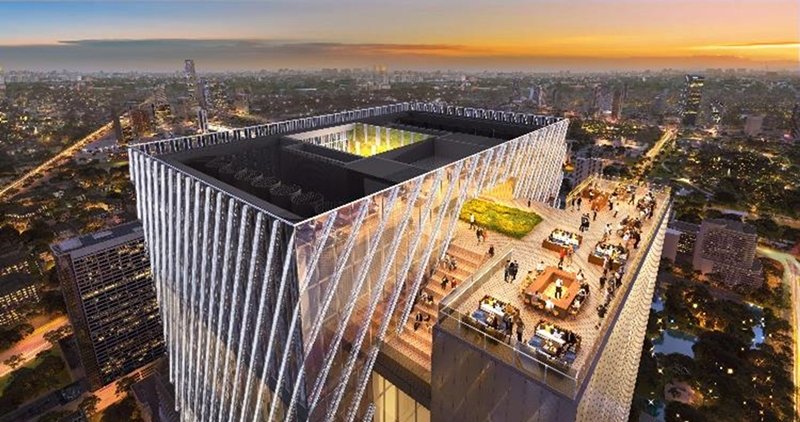 One City Centre houses a carefully selected selection of food and beverage outlets. Its offices and common areas are meticulously designed to provide a work experience that makes customers feel special unlike elsewhere.
Now available for rent is 61,000 square meter space of One City Centre, including office floors with a ceiling height of 3 meters crowned with a one-of-a-kind enticing panoramic cityscape. The project is also completed with parking spaces that can accommodate over 800 vehicles with EV charging stations.